Osteoporosis will be prevented or will reverse if the large bones, meaning the legs, hips, and spine, are stressed

.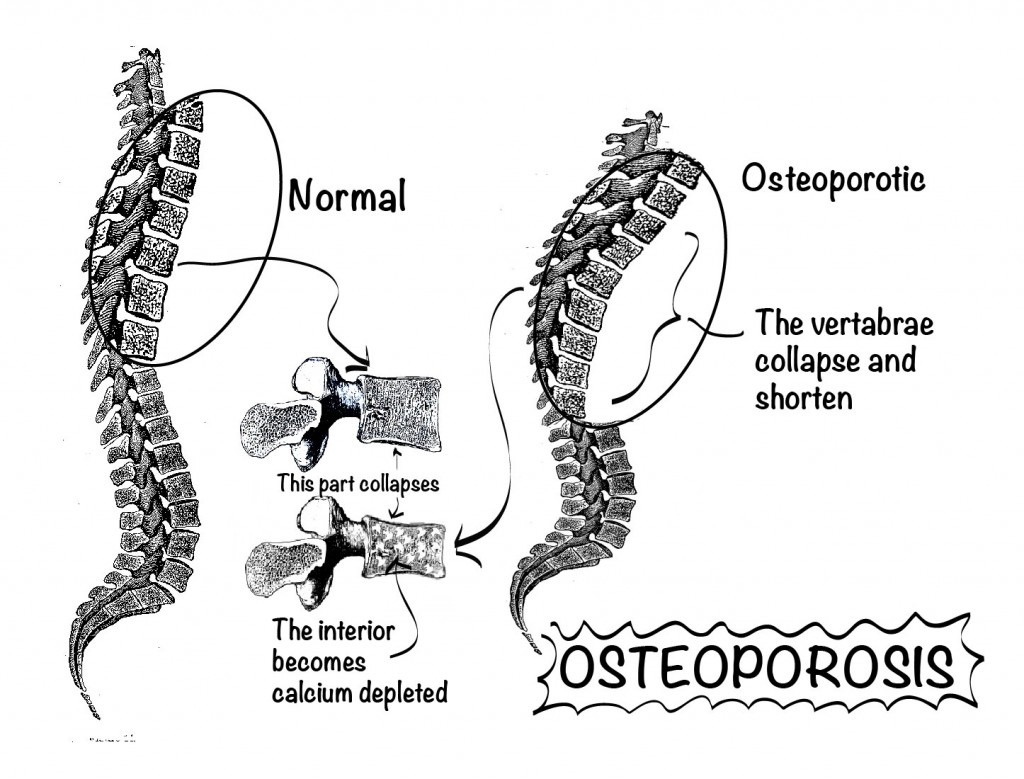 The best exercises for osteoporosis are squats and dead lifts, with as much wight as you can manage while still keeping perfect form.
The is the 4th in the exercise series. Joint maintenance was discussed here, and balance and neurogenesis, here.
Previously osteoporosis was discussed here and here.