For you convenience, we have excerpted the blood test page (73) from Quantitative Medicine. It can be downloaded in pdf format here.
We have also provided an abridged pdf version of the testing chapter, here, which contains explanations of the medical logic behind the test selections.
This page can also be reached the "Medical Info" menu button.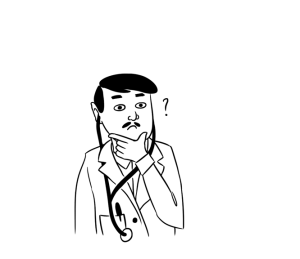 Anyone planning to discuss these tests with their doctors my want him or her to have a copy of these. (Or better still, buy the doctor the book.)